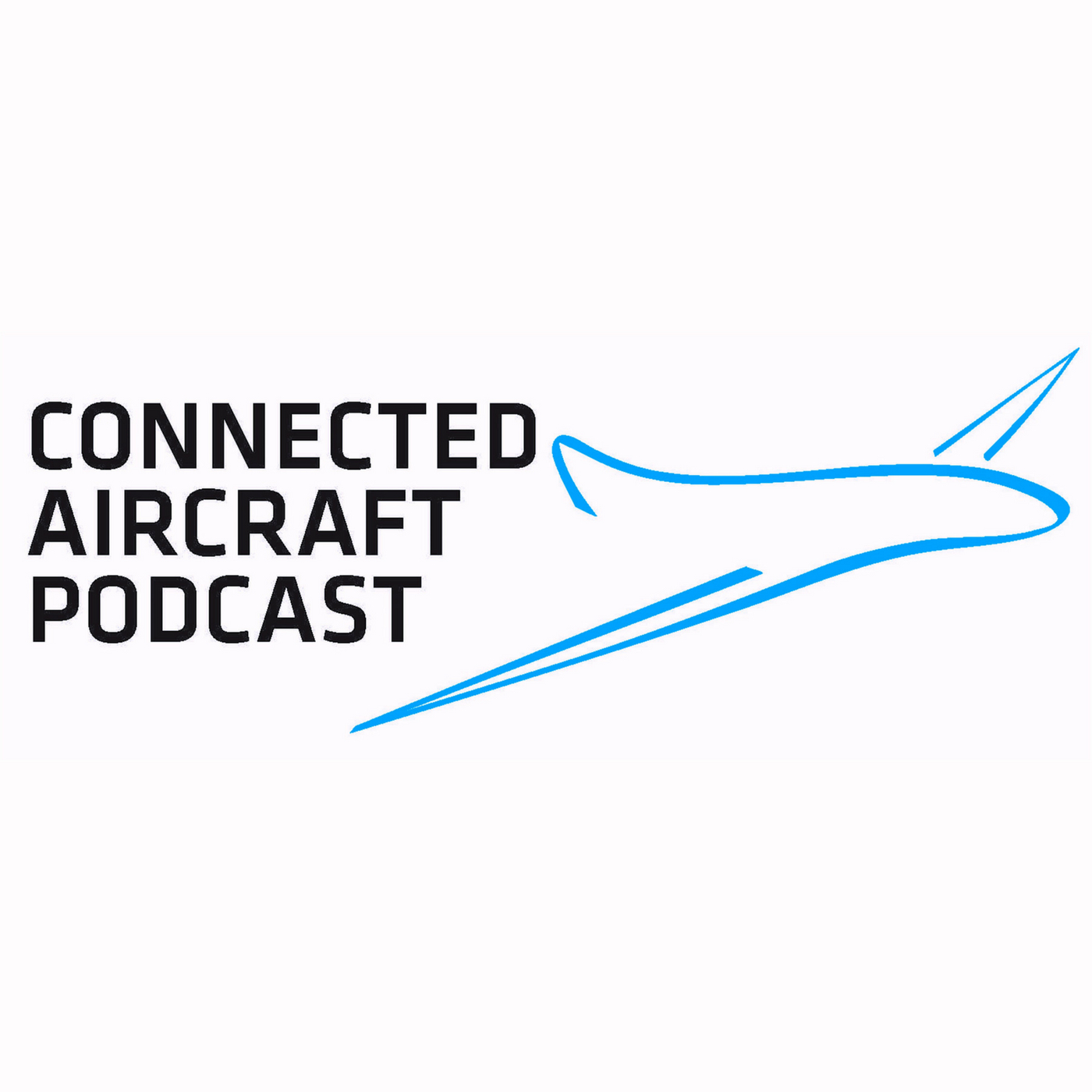 On this episode of the Global Connected Aircraft Podcast, we caught up with Scott Borton, director of national air logistics for Quest Diagnostics, one of the leading medical lab services companies in the United States.
In addition to the medical labs and patient locations managed by the company, Quest Diagnostics also operates a fleet of 25 total aircraft, including the Pilatus PC-12, Beech B58 Baron and Embraer Phenom 100. Right now, these aircraft are flying about 88 flights a day to 63 different locations across the U.S., transporting some very precious cargo, including COVID-19 specimens and samples.
Their goal is to deliver collected samples to the company's labs by 2 AM, so that diagnostics can be complete and results are ready by 8 AM the next morning.
We also asked Scott about the logistics of supporting a 20-minute turnaround time for aircraft that make multiple stops throughout the day, and whether or not his aircraft feature any type of in-flight connectivity.
Have suggestions or topics we should focus on in the next episode? Email the host, Woodrow Bellamy at wbellamy@accessintel.com, or drop him a line on Twitter @WbellamyIIIAC.
Listen to this episode below, or check it out on iTunes or Google Play If you like the show, subscribe on your favorite podcast app to get new episodes as soon as they're released.